There are several factors to consider when choosing the best-shifting company near you
Reputation :
Look for a company with a good reputation in the community. Check online reviews and ask for recommendations from friends and family.
overall Review on Google map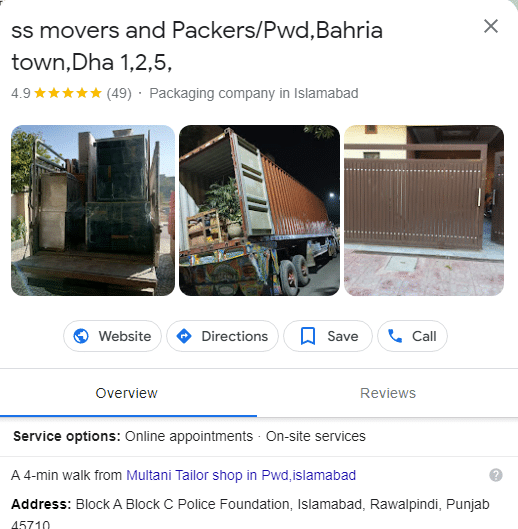 customer review about our company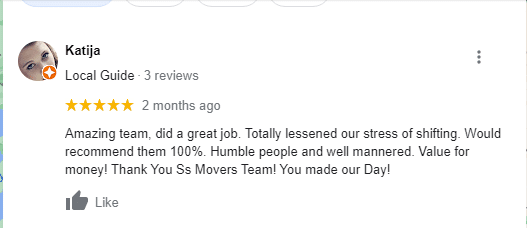 Experience:
Choose a company with a track record of successful moves.
Services offered:
Consider the company's services, such as packing, storage, and insurance.
Pricing:
Compare quotes from multiple companies to find the most affordable option.
Safety:
Look for a company that takes safety seriously and follows proper moving techniques to prevent damage to your belongings.
Customer service:
Choose a company with friendly and helpful customer service.
Convenience:
consider the location of the company and whether they offer pickup and delivery services