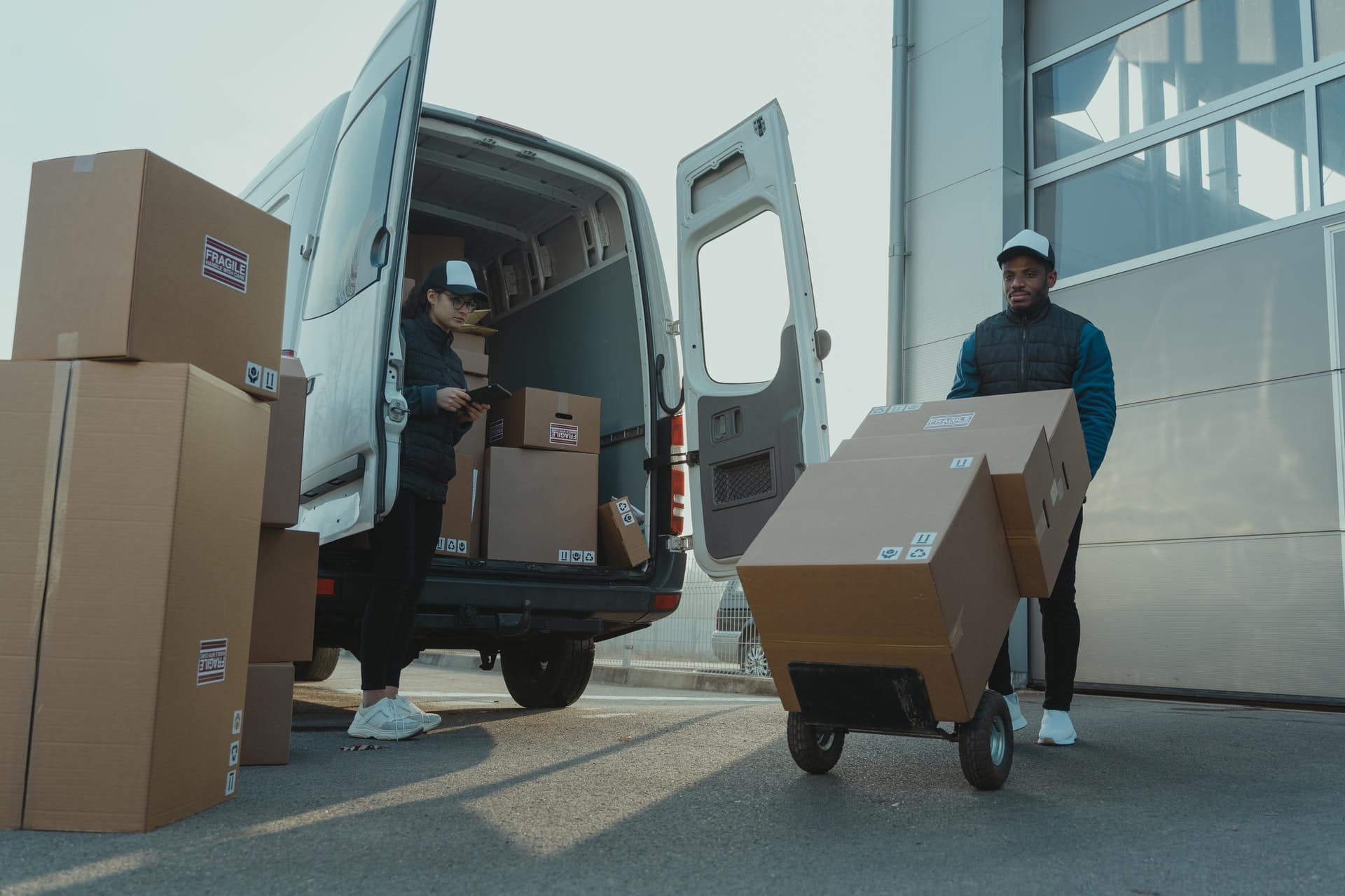 We provide the following services at our clients/customers on door step with door delivery.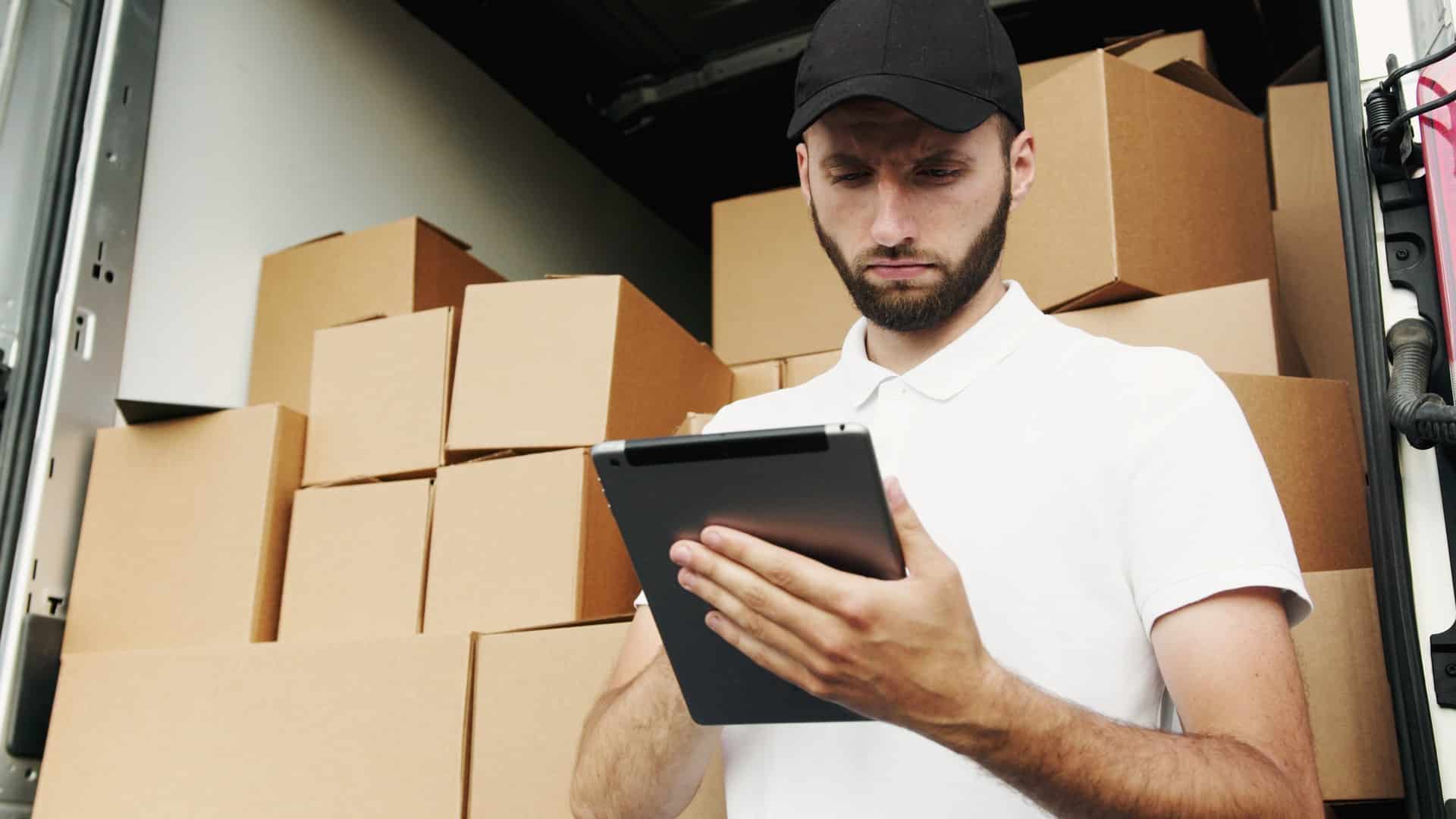 SSPackers and movers carry out every stage of shifting with perfection. We heartily understand and value.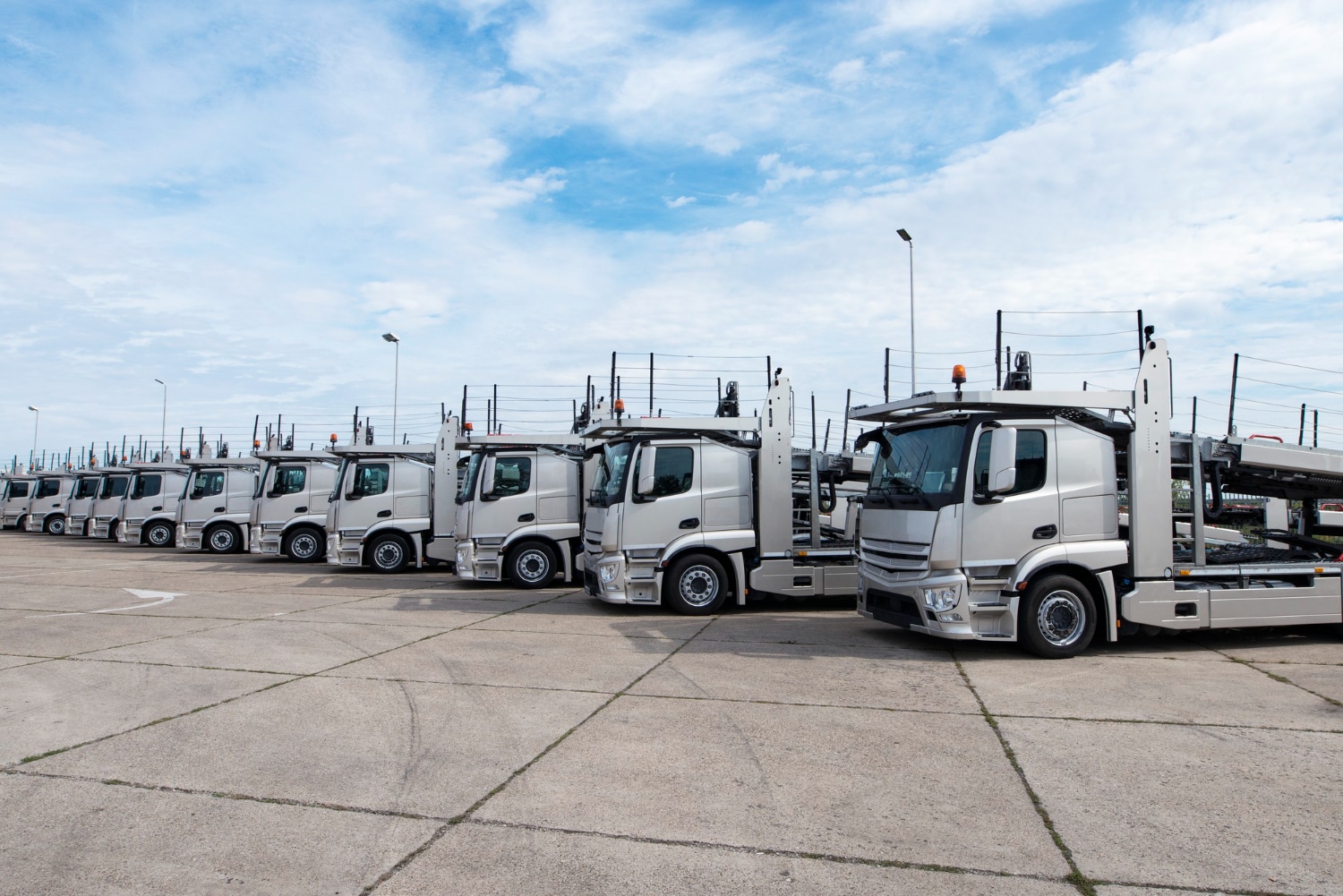 SS Goods Transport Service is one of the Pakistan's largest Freight Transport providers.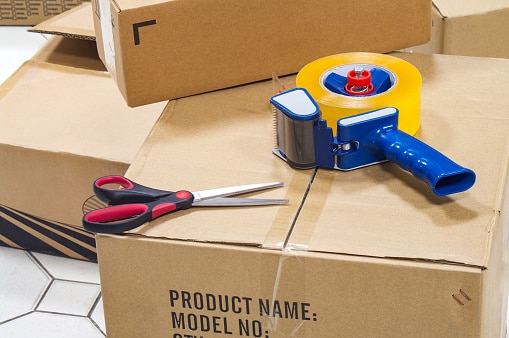 SS offers customized packing services, from partial packing to full packing services in Islamabad & Rawalpindi.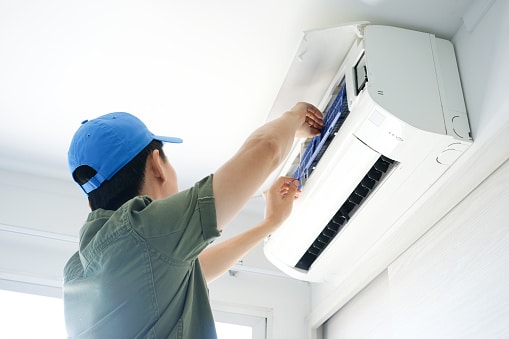 AC Installation & Shifting
AC Installation, Service & Repair Gas Charging Shifting Fitting Service Islamabad & Rawalpindi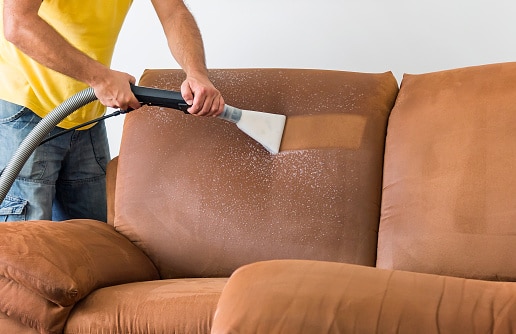 We are a sofa cleaner and carpet cleaner, we provide carpet and sofa cleaning services.