House Movers in Islambad, Home Shifting Service in Islamabad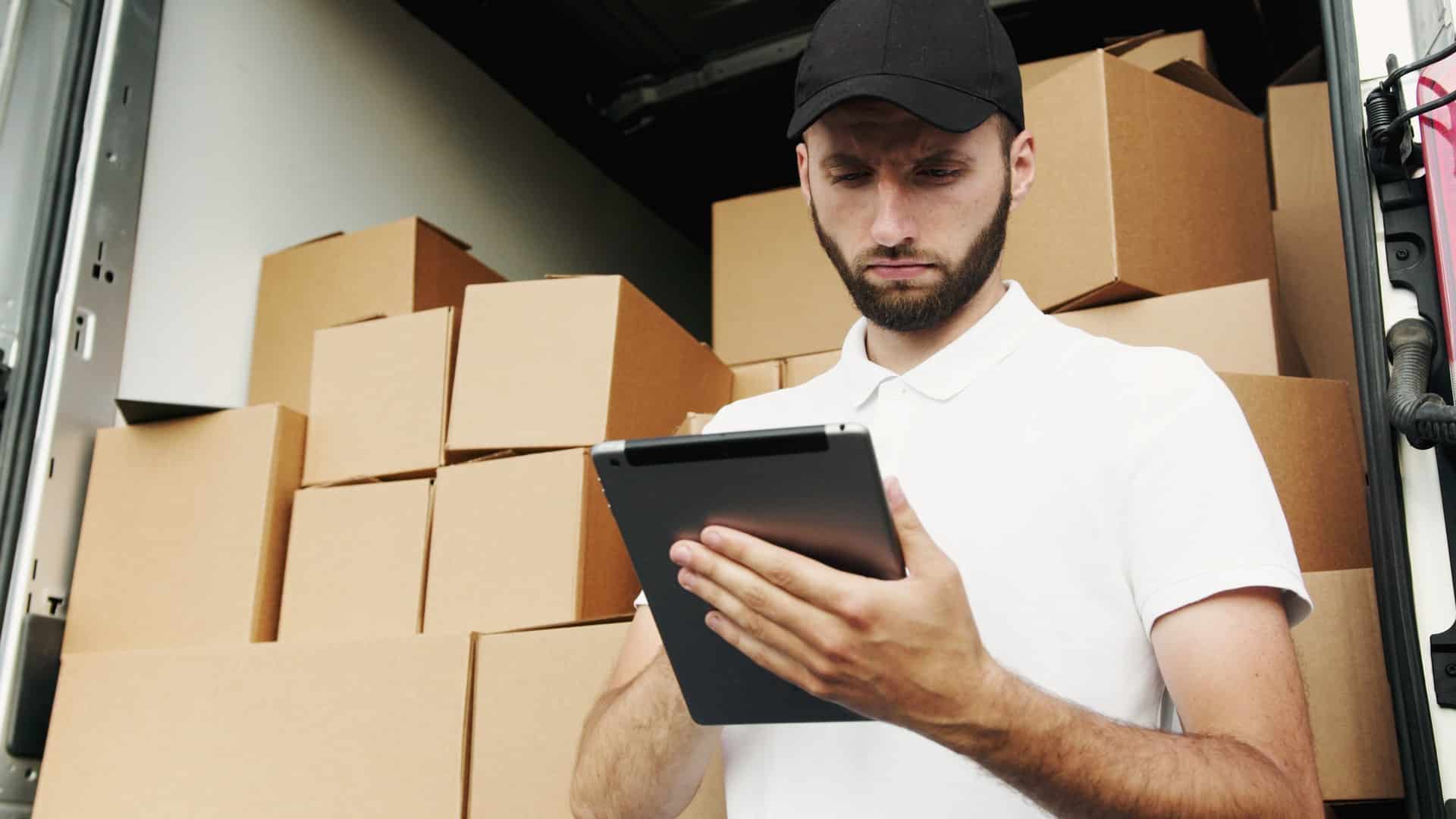 Thinking about shifting you house? Move into your new home with SS Packers and Movers in Islamabad in estimated time and affordable prices. Best Packers and Movers in Islamabad Packing, loading, transporting, unloading and finally unpacking are some of the great moving services they provide safely and securely. Packing and moving is a complicated process, there is no fixed price for packing, moving and shipping services. Therefore, it is important to compare quotes and make an informed decision regarding hiring a packing and moving service provider in Pakistan. Shifting and relocating could be a difficult task for many people as it needs proper care and attention. SS Movers and Packers has experienced and disciplined staff that provides the attention and care needed. The relocation specialists make all kinds of plans after considering all the necessary aspects and needs. Our staff members are well mannered with many years of experience in their field of work. Every staff member follows SS Mover and Packer Guidelines which provides all the instructions, This helps them to work in order without disturbing or wasting your time. Transportation facilities are quick and reliable. Your goods are kept safe and secure avoiding collisions with sides or other products. Packing is done in cardboard boxes making different sections for different products and then placing same type of products in one section. Sorting off everything makes it easier for you to find all your stuff when it is delivered safely to its designated place. Arranging every product in order also helps a lot when shipping to a city far away. SS Movers and Packers simplifies your way shifting immensely. We provide efficient relocation service for many years to our clients. Consideration of high quality packaging materials with the latest tools and equipment is taken into account when packing and loading goods safely and quickly.
Why do you need a Dependable House Moving Service?
This is when you want to move to another city. SS Mover and Packer services help you pack your belongings, electronics and other personal belongings and help you move to other locations. The place you are about to move to may be a city nearby or far away from Islamabad i.e Karachi, SS packers and movers always get the job done. If you are living in Islamabad and looking for the best packers and movers in Pakistan, You are in the perfect spot.